About Solar Pool Man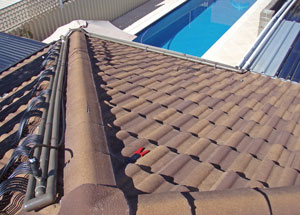 Solar Heating Parts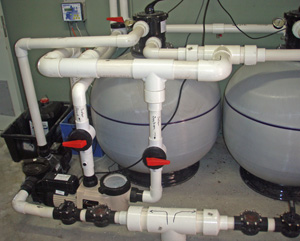 Solar Collector
Over 20 years experience
Specialising in servicing, maintenance, repairs, parts and installation of everything to do with your swimming pool or spa.
Servicing Perth Metro, North and South of the river.
Pool service and parts
We service any size, brand, style and type of solar pool heating on inground pool and above ground pools be they concrete or fiberglass. Parts including pumps, filters, chlorinators, solar collector, solar controllers, Manifolds, PVC pipe and fittings.
Choice of solar systems
Our solar systems come in a selection types to suit your roof and budget and even has a tropical mode that can be run at night to cool your pool down.
DIY solar pool heating
We can also arrange DIY solar pool heating.